Bringing Resources to Families & Professionals Everywhere.
We at Autism Today have picked the star as our logo to emphasize the gifts, strengths and talents of neurodiverse individuals. As children, teachers gave us gold stars when we did a phenomenal job and to highlight our exceptional qualities. To us, every child is a star and has something amazing to offer to the world, something that we can shine a light on. Neurodiverse people, like Albert Einstein and Charles Darwin were able to channel what some may refer to as "limitations" into the progress and growth for all of society. Here at Autism Today, we seek to support neurodiverse individuals so they too might bless us with their gifts.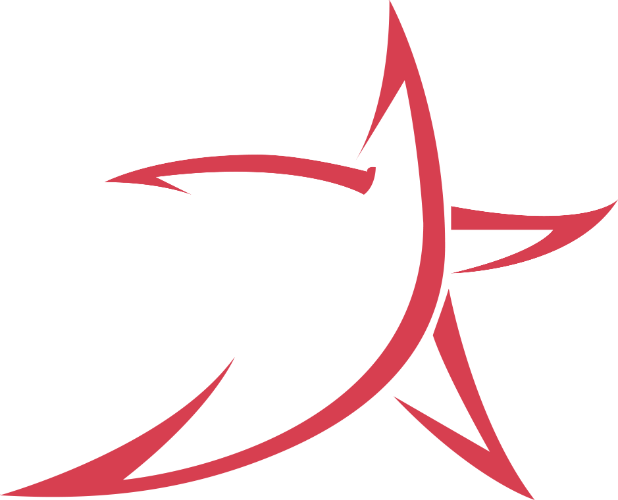 FREE Information and weekly newsletter from Autism Today!
Official Autism 101 Manual - International Ippy Award Winner With 44 contributors and 262 pages.
You learn from dozens of caring experts and supporters who bring you the best the autism community has to offer.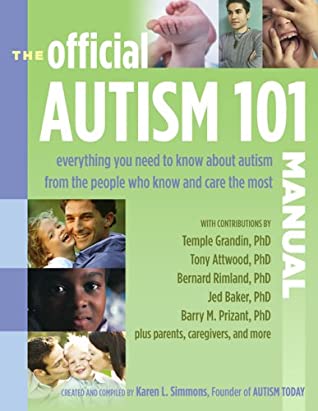 International Ippy Award Winner
[]
keyboard_arrow_leftPrevious
Nextkeyboard_arrow_right