What is Autism Spectrum Disorder (ASD)?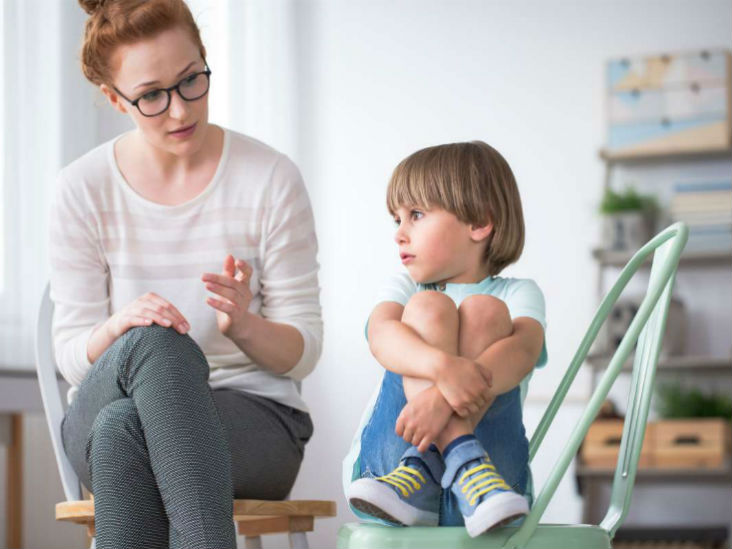 Autism Spectrum Disorder (ASD) is a general term used for a group of brain development disorders that leads to a partial or complete loss of a person's ability to communicate, socialize or relate to other people. ASD is commonly referred to as simply 'autism'.
Why is it a 'Spectrum Disorder'?
It is called a spectrum disorder because it includes an umbrella of disorders such as autistic disorder, childhood disintegrative disorder, pervasive developmental disorder-not otherwise specified (PDD-NOS) and Asperger syndrome. The term 'spectrum disorder' also means that different people are affected differently by ASD and do not have the same symptoms. So autistic people could have low IQs or high IQs, could be absolutely able bodied or have significant disability, could be over-sensitive or under-sensitive to certain senses. One size does not fit all.
Why does ASD happen?
A recent meta-analysis study points to a correlation between the corpus callosum, a large and complex bundle of nerves in the brain, and autism. Individuals with autism tend to have a reduced corpus callosum. The corpus callosum is supposed to be the part of the brain responsible for emotional and social functioning as well as higher cognitive processes such as decoding nonliteral meaning, affective prosody, and understanding humor.
When can we diagnose ASD?
Unfortunately, most parents diagnose their children after they are 2-3 years old, when they start behaving differently from other children their age. However, if you keep your eyes open for the signs of ASD, you can diagnose it as early as between 6-12 months of the child's age. Watch out for signs:
Is the child slow in learning to communicate?
Does the child avoid eye contact?
Does the child shun social contact and prefer to be alone?
In older kids, you'll notice that apart from the above signs, they might be very sensitive to certain sounds or colors, they may not be able to read or speak, they might gaze at things for long periods of time or they might perform repetitive actions.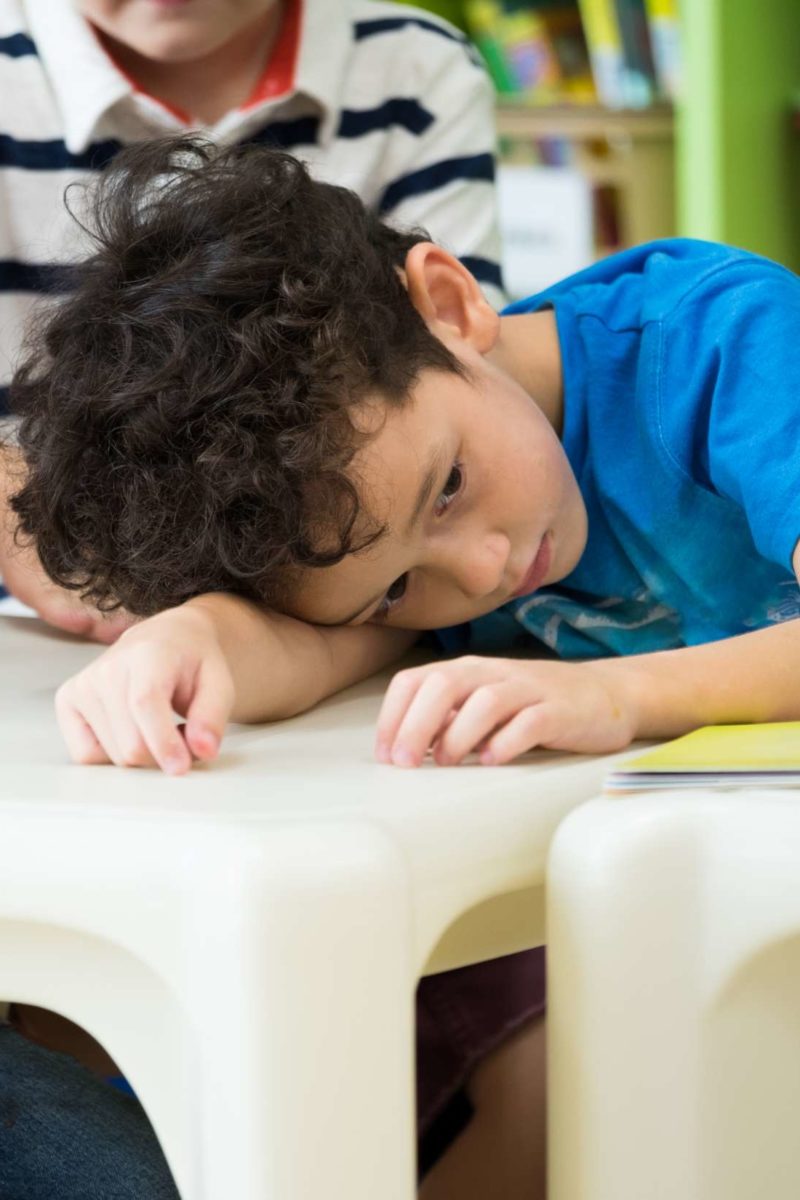 Share these signs with your doctor immediately to get a diagnosis.
What is the treatment?
Children with autism need to be taught everything differently. The longer you have waited to diagnose your child, the more he / she needs to cover up. Early intervention, before the child is 18 months old, makes your child ready to take on the world in a more confident way.
Treating children with ASD includes:
Cognitive and language enhancement skills
A specialized curriculum for studies
Regular therapy
Depending on the type of ASD, specialized skills training
Medications
This website aims to give you all the information you need about ASD. By sharing our experiences and stories, we can all give our children the best help they can get